Thermosetting (BMC)
We transform polyester with fiberglass by injection processes.
2600
m²
production center
1050
Tn
raw material consumption
Main sectors
Electrical and electronic components | Mechanical integrity and insulating capacity.
Traction transport | Low weight and fire resistance.
Automotive and trucks | Reduction of emissions by lowering the weight of the parts.
Construction | Durability and freedom of design.
Domestic equipment | Ability to manufacture large volumes.
Main advantages
Dimensional stability.
UV resistance.
Chemical resistance.
Electrical isolation.
High-temperature resistance.
Less weight with high mechanical performance compared to metallic materials.
How do we work? 
STAGE 1: Design and development of the product based on specified requirements.
STAGE 2: Development of the mold, assembly tools, development of the manufacturing process and definition of the requirements and quality controls.
STAGE 3: Industrialization of the product and the manufacturing process, from the first samples to the pre-series.
STAGE 4: Product approval and the manufacturing process.
To complete all the stages of the project, we create work teams made up of all the departments of the organization, to guarantee the best service and response to the needs of our clients.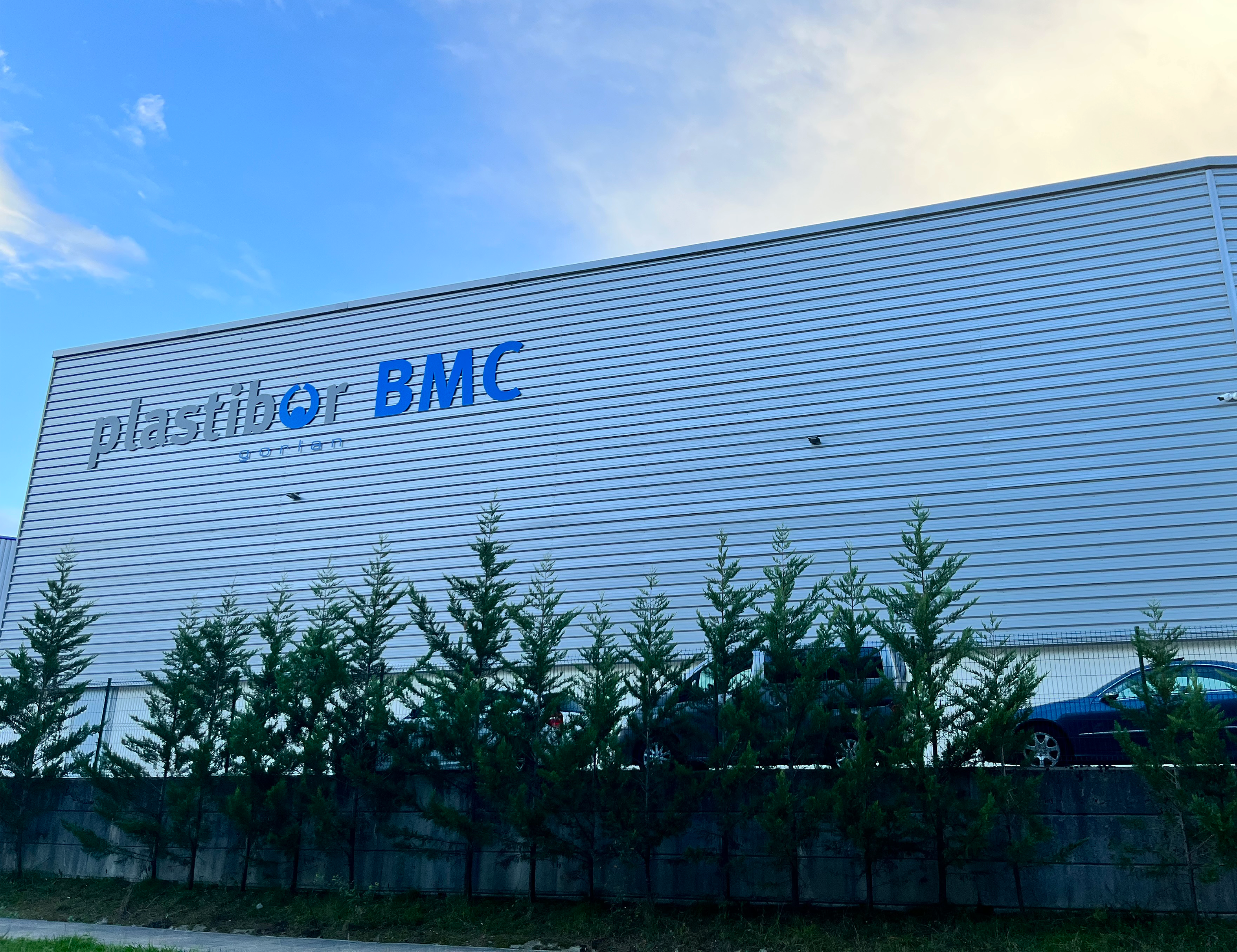 BMC is a polymeric material composed mainly of an unsaturated thermosetting resin, mineral fillers and fiberglass reinforcement.
Do you want more information?
DOWNLOAD OUR CATALOG