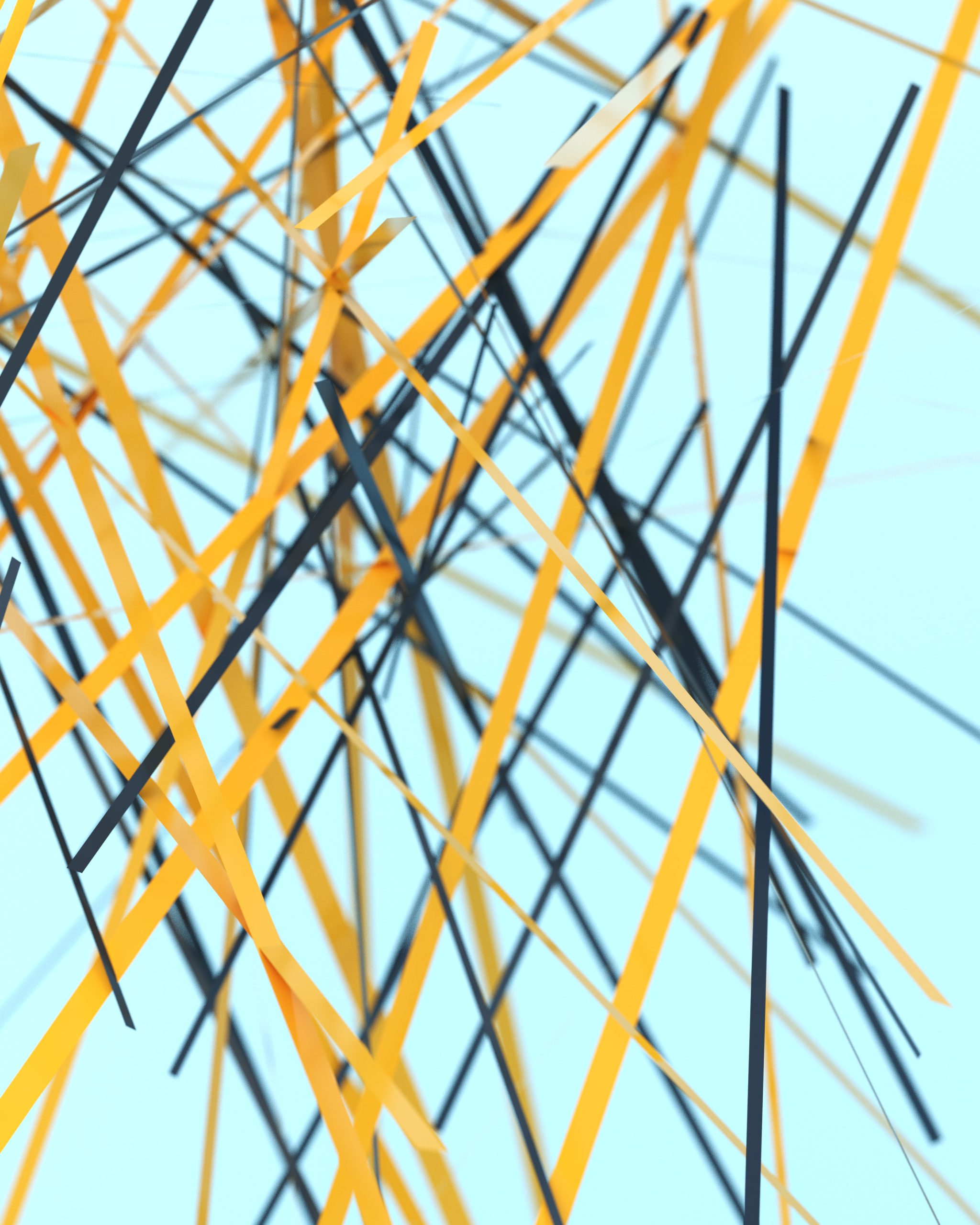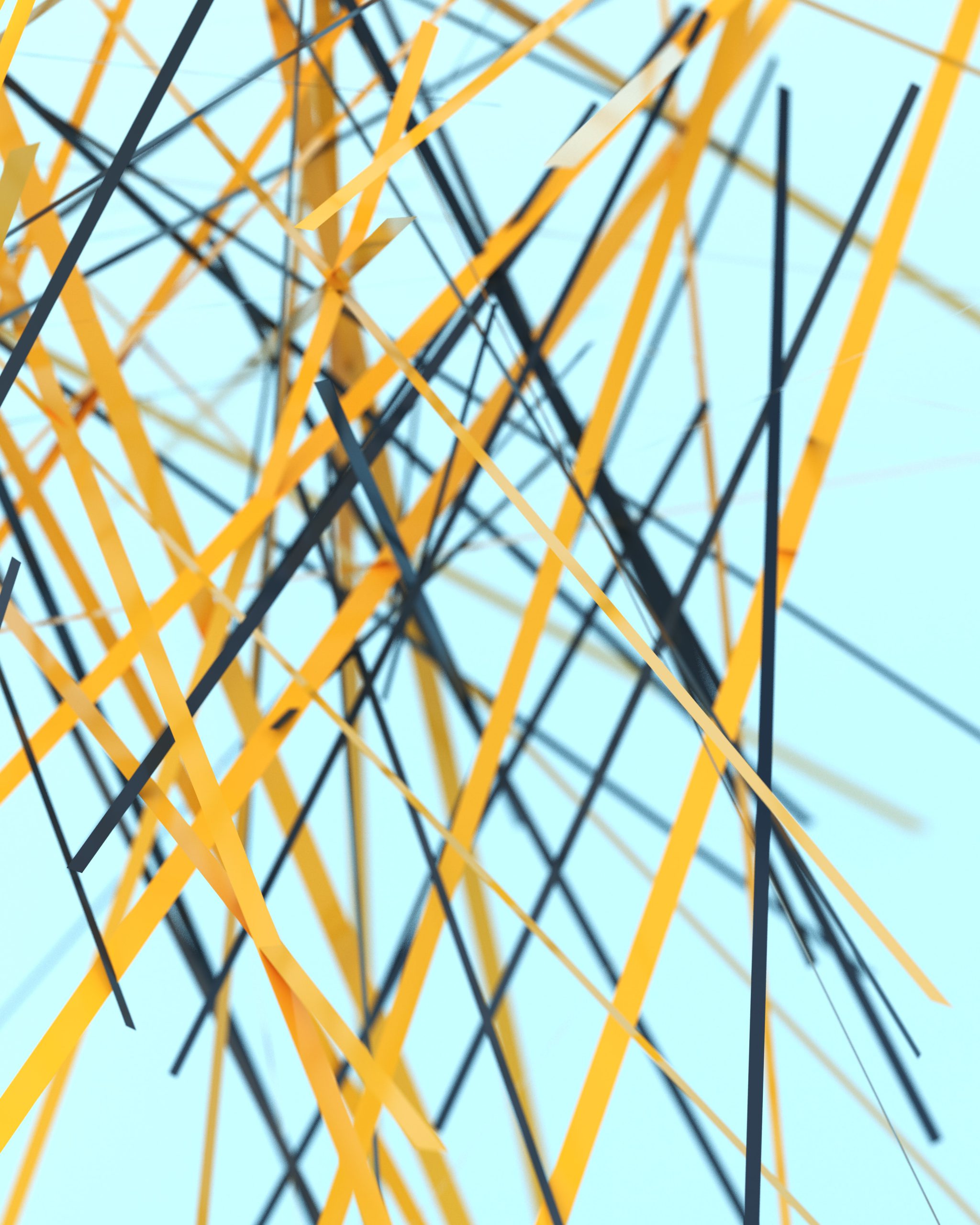 We transform plastics
Dedicated since 2003 to the transformation of plastics by injection processes. Production is divided into Thermoset and Thermoplastic materials. In the transformation of Thermosets, thermosetting polyester parts are injected starting from moist polyester molding masses. In the Thermoplastic part, technical thermoplastic parts such as polyamides, polycarbonates, PBT, PPS, etc. are injected.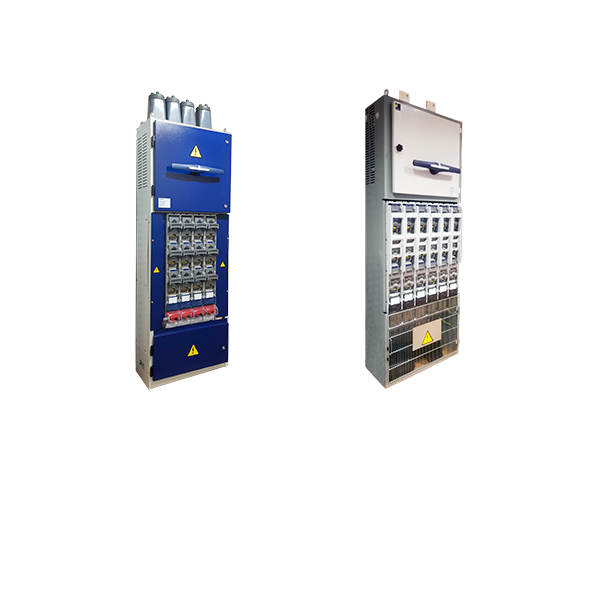 LOW VOLTAGE DISTRIBUTION
Low and medium voltage switchgear.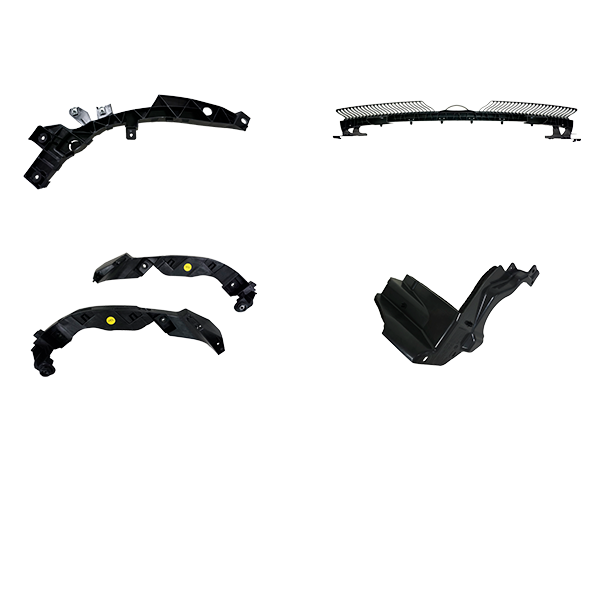 AUTOMOTIVE
International Automotive Task Force 16949, we supply several automotive companies.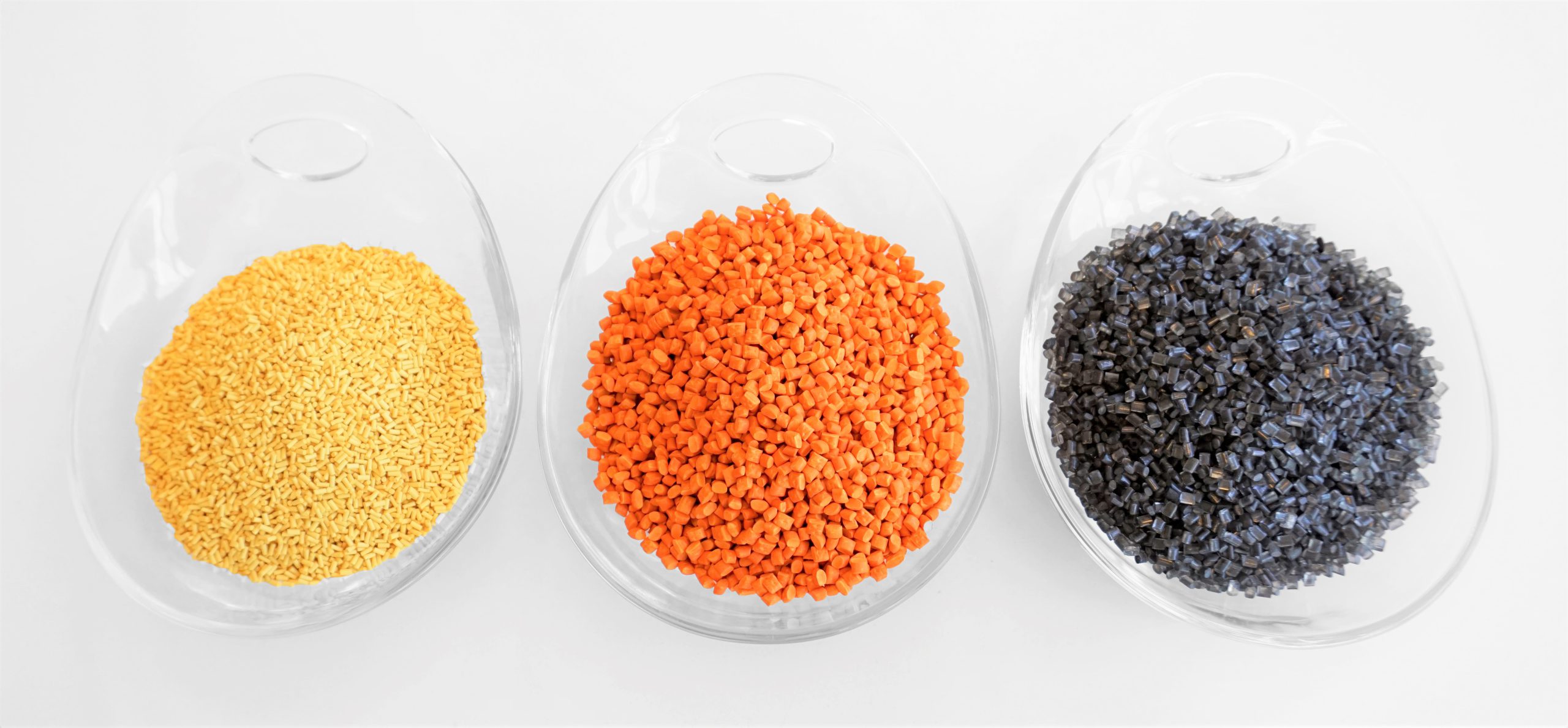 OTHERS
We are diversified in other sectors such as gardening, construction, lighting, electronics, digital printing, or sports.
Our certifications: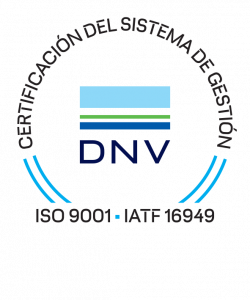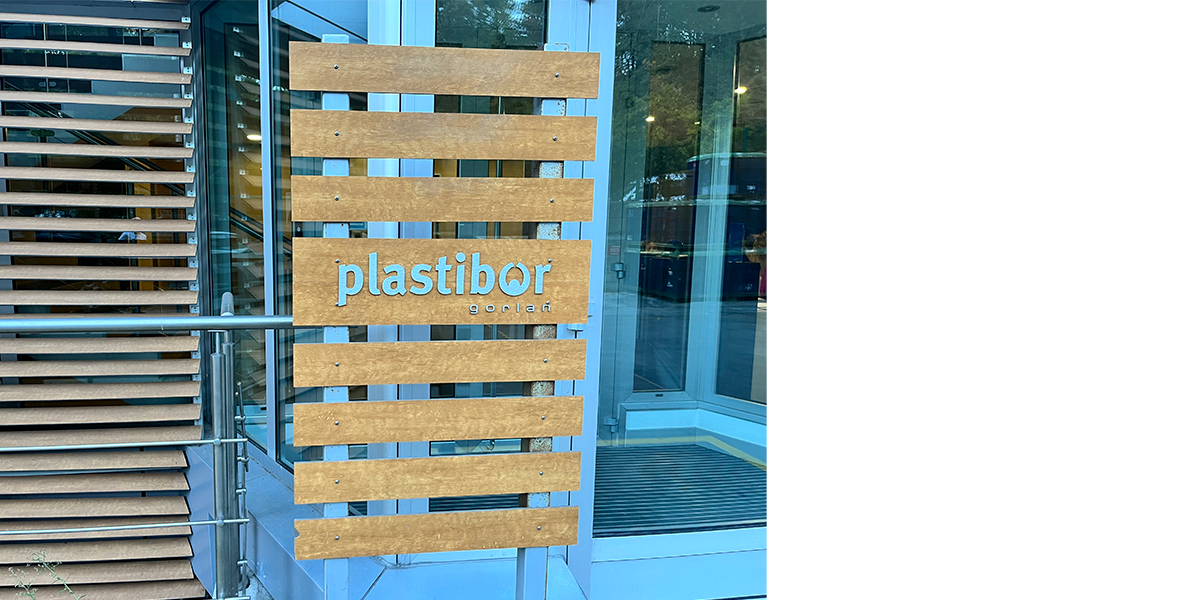 Plastibor
HEADQUARTERS
Parque Empresarial Boroa
Parcela 2C-1
48340 Amorebieta
Vizcaya (Spain
Tel: +34 94 648 26 87
email: info@plastibor.com