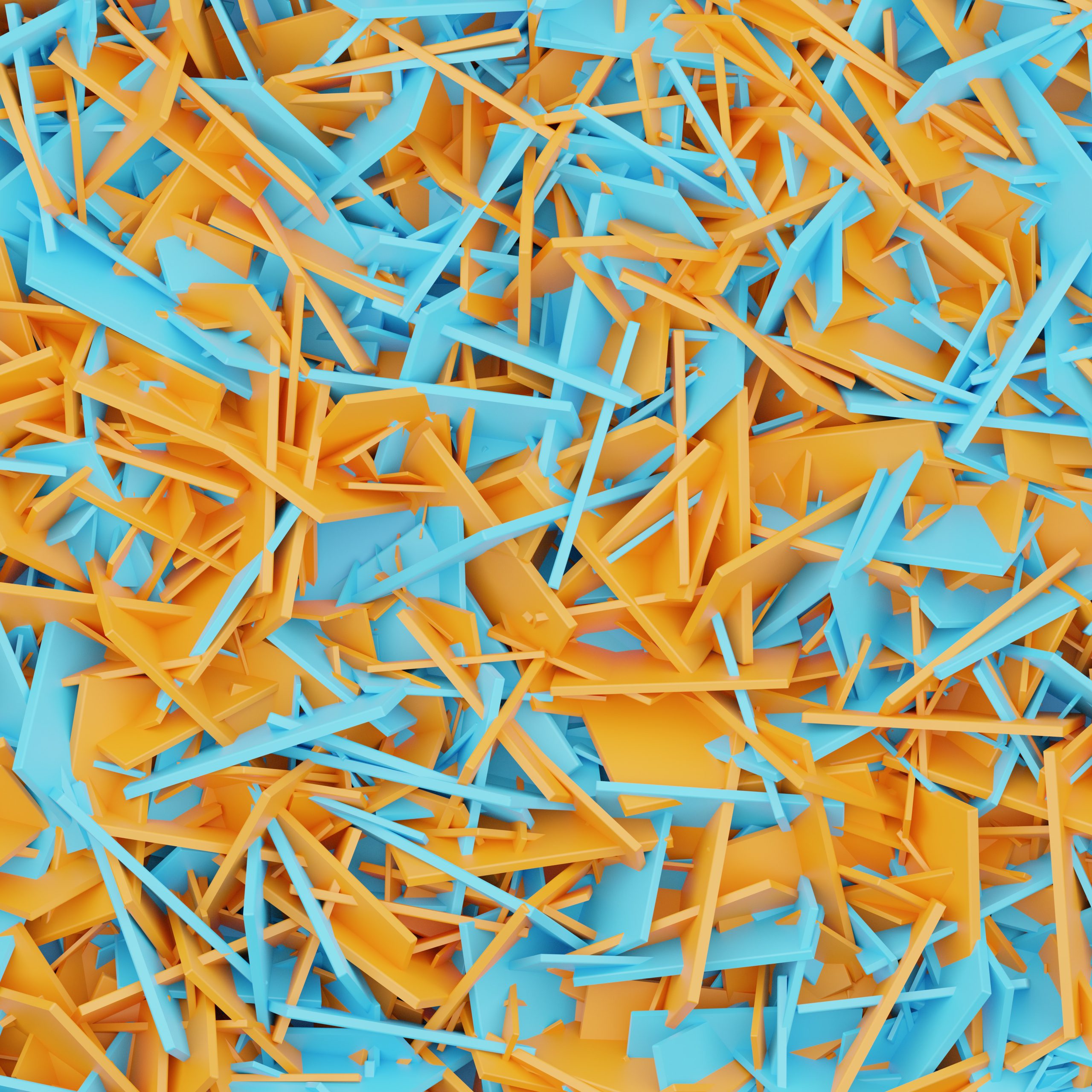 Our history
Plastibor's significant growth in recent years is mainly due to its good positioning in highly competitive markets such as the electricity sector and our manufacturing of BMC products.
Skip history
2004
Start-up with 2 Thermostable machines (BMC).
2005
Purchase of 5 thermoplastic injection machines and automatic raw material feeding systems.
2007
Transfer of the company to the new facilities in Boroa (5,500m²).
2007
Purchase of 5 Thermoplastic injection machines and 3 Thermostable injection machines (BMC).
2007
Obtaining ISO 9001 certification.
2008
Start with the supply of automotive parts.
2014
Purchase of 6 thermoplastic injection machines.
2015
Purchase of of three-dimensional measuring machine.
2016
Implementation of the Warehouse Mobility management system.
2019
Purchase of 4 thermoplastic injection machines.
2019
New facilities for the Plastibor BMC plant (2,400m²).
2019
Purchase of 2 thermostable injection machines (BMC).
2020
Implementation of the MES system in production plants.
2020
Obtaining IATF 16949 certification.
Mision
Customer accompanimient.
Accompany our clients in the design and development of solutions in thermoplastic and thermosetting materials (BMC), with an active commitment to people and the environment.
Vision
Add value to clients.
Provide value to the most demanding customers through our commitment to sustainable growth, continuous improvement, cost efficiency, and the highest quality standards, together with our focus on innovation in processes and materials.
Values
How do we get it?
Focusing on our 4 mail values 
1 | Commitment
We have a strong commitment to people, the environment, and customers.
Aitor Askarza Ferro
Quality, Environmental, and Prevention Manager
We maintain a strong commitment to the people who make up Plastibor, through the development and implementation of advanced human capital management systems, taking care of our environment, incorporating concepts of sustainability and reduction of the carbon footprint, and, finally, with the permanent search for the satisfaction of our customers. These are the commitments on which our present and future activities are based.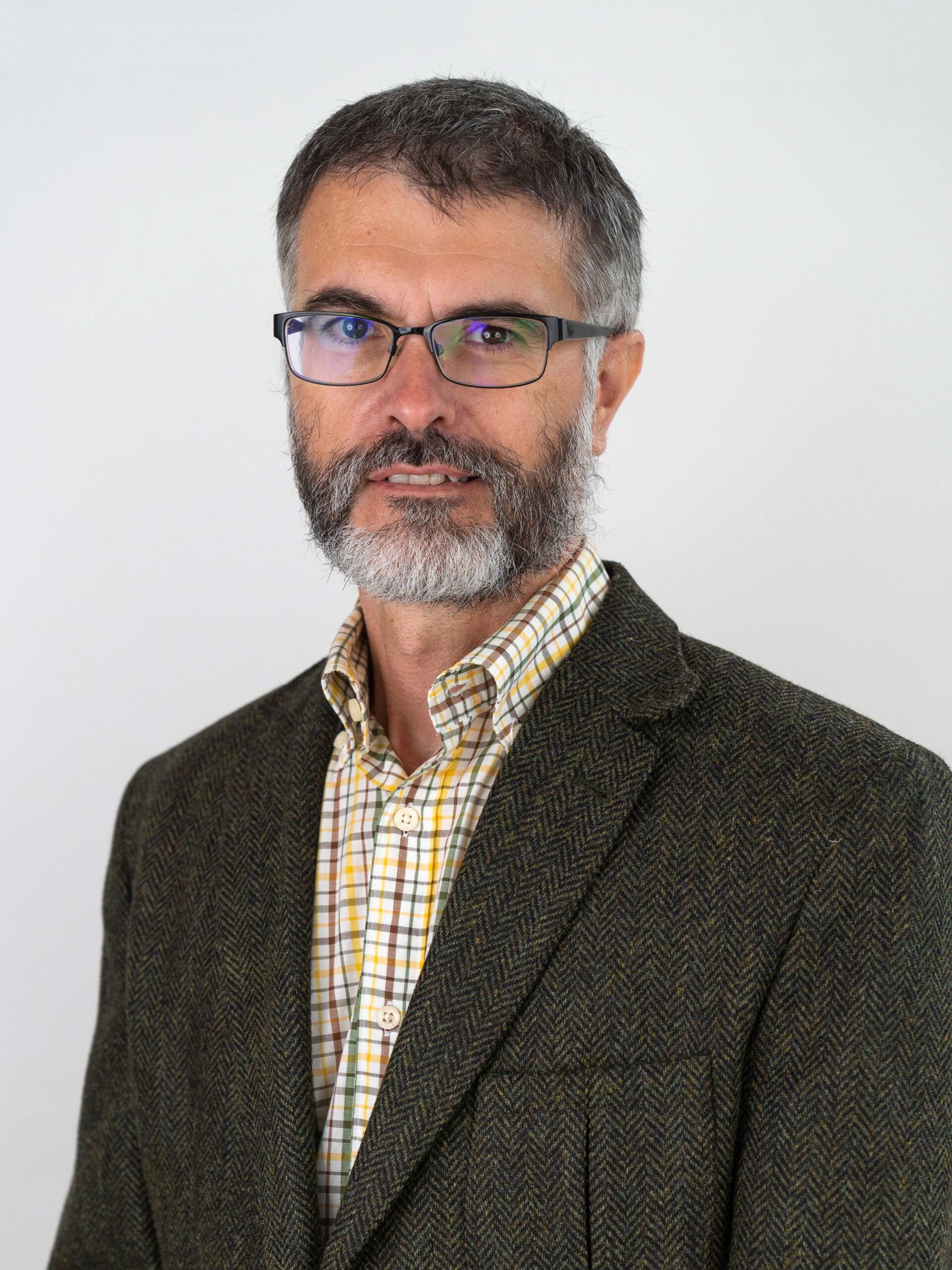 2 | Integrity
We are based on transparency, sincerity, and ethics.
Jon Iñaki Bilbao Apraiz
General Manager
We establish very long-term relationships with our clients, who place strategic components of their products in our hands. In addition to attending to and anticipating their needs, we must behave honestly and transparently to nurture the trust they place in us every day.
3 | Tolerance
We support social inclusion and equality between people.
Izaskun Barroeta García
Administration and Finance Manager
We implement policies that promote equality, encouraging a respectful and inclusive environment. It is important to raise awareness that an inclusive, egalitarian, supportive, and tolerant work environment will make us stronger and more resilient.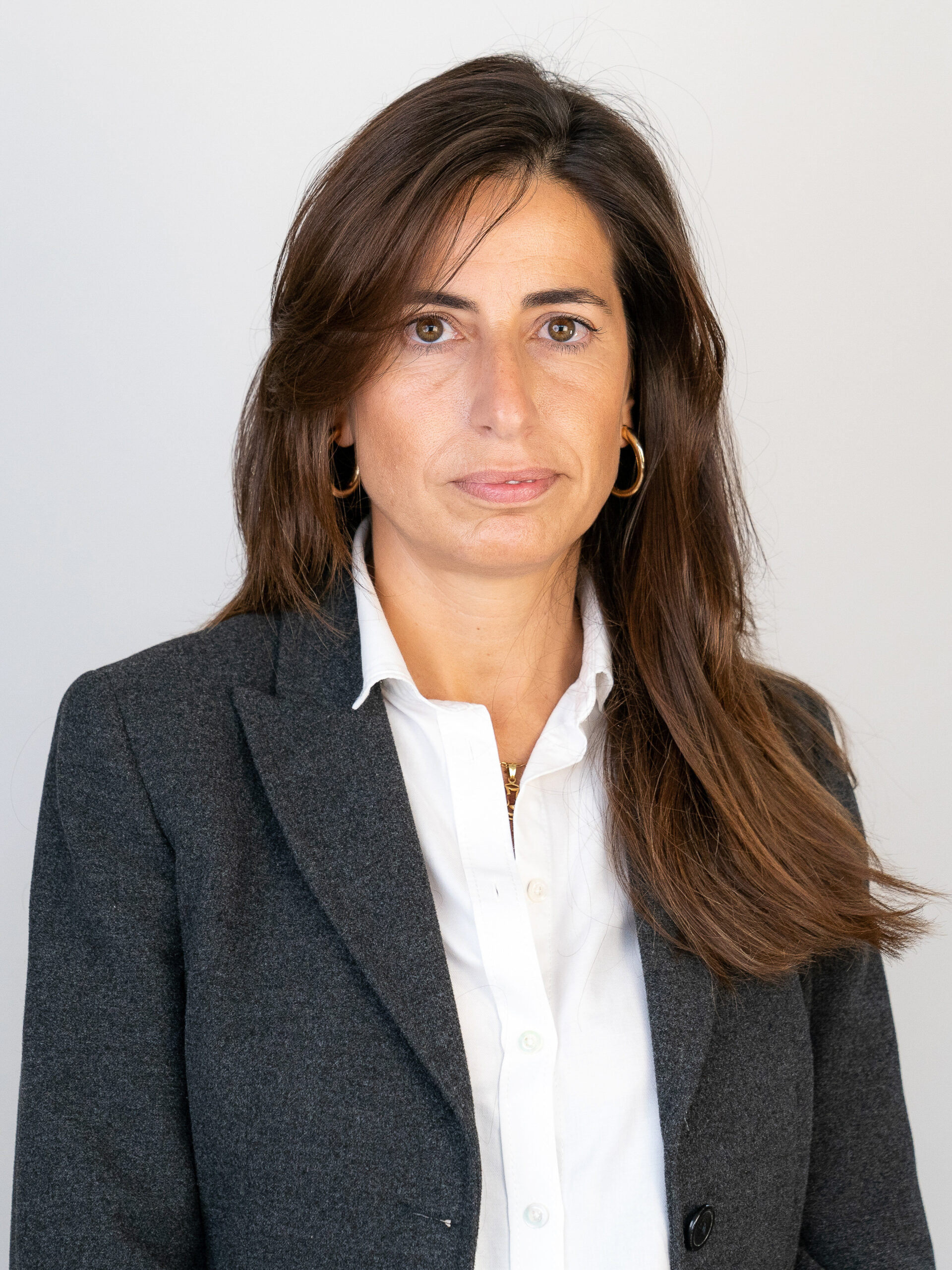 4 | Development
We look for innovation and efficiency in all our developments.
Andoni Larruzea Oarbeaskoa
Technical Director
The constant evolution in the development of new products made with polymeric materials makes innovation a key factor for our organization. Our main objective is to collaborate with our clients in designing their products and selecting the most efficient manufacturing process.